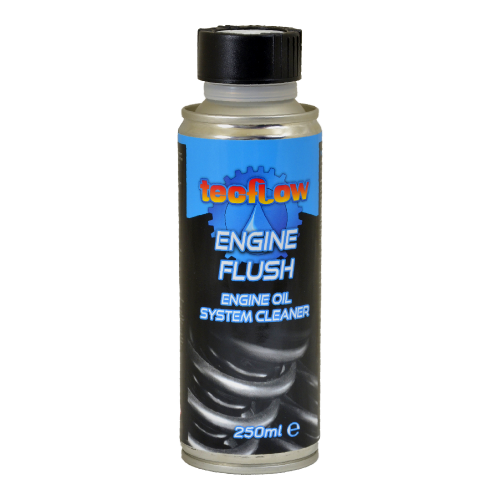 Oil must move freely around your engine to prevent engine wear. During normal engine operation many oil contaminants are eliminated, a small percentage of contaminants will enter the crankcase via cylinder blow-by and through exhaust gas re-circulation. That is one of the reasons why it's important to change the oil and filter on a regular basis. Unfortunately oil and filter changes are not enough. While oil filters remove particulate over 25 microns, sludge, tar, varnish, and wear metals less than 25 microns continue to circulate within the engine and accumulate within the passageways, oil pump and oil pan. These contaminants cause engine wear, reduce lubrications, block oil channels and cause sticky lifters and valves.
You add Engine Flush to the engine oil and then let the engine idle for 30-45 minutes. Because of this the Flush spreads through the engine and it has time to clean up all the contamination and to spread the sometimes thick layers of sludge through the engine oil.

After this, drain all oil and replace it with new oil. It is also necessary to change the oil filter afterwards. A lot of dirt is collected by the oil filter and that clogs the filter.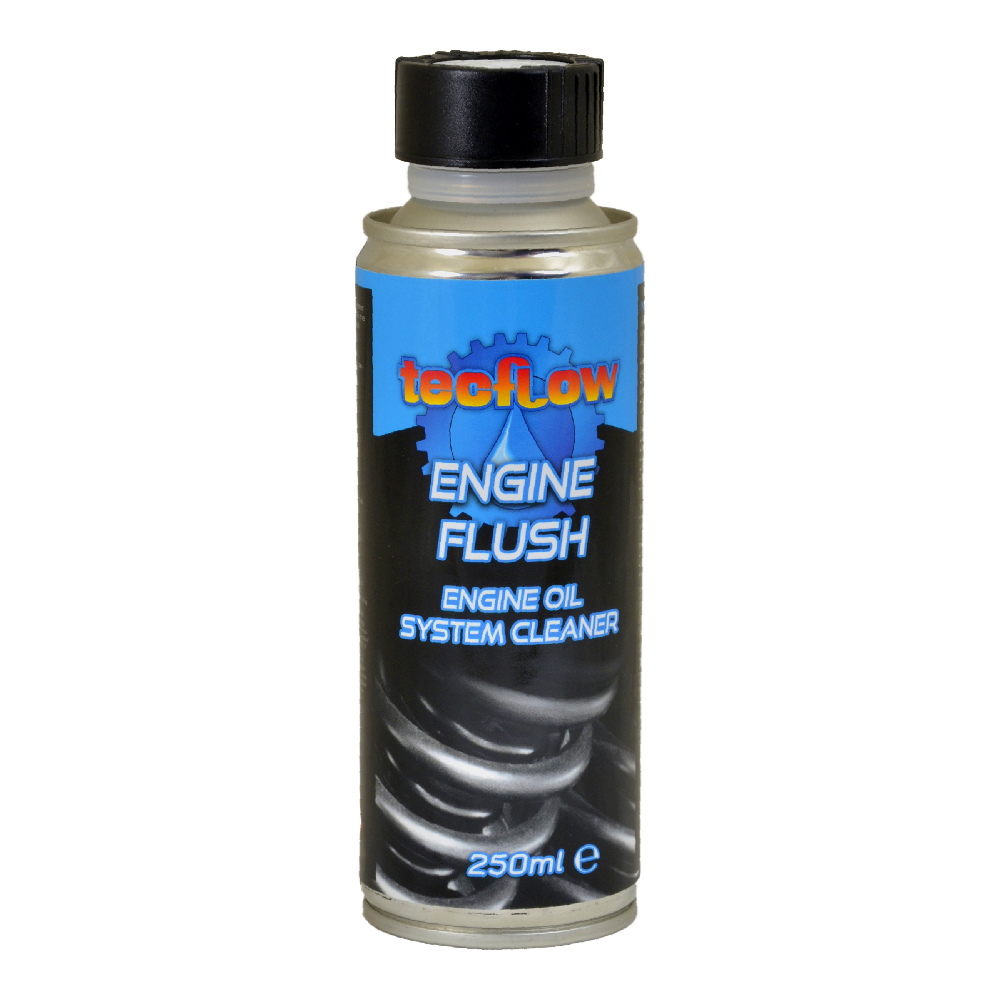 Need help finding the right additive? We are experts!