Tecflow 4 - stroke Engine Cleaner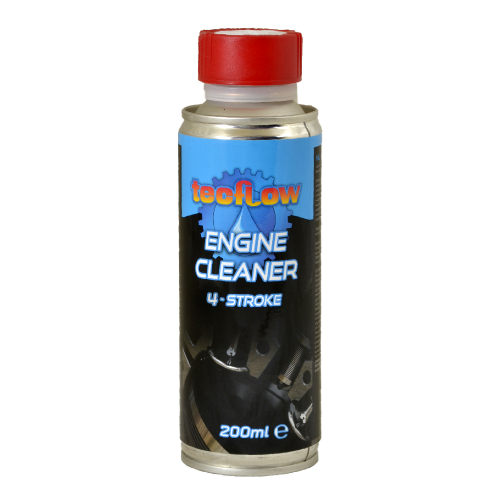 Tecflow 4-stroke Engine cleaner is a fuel system cleaner with the application of quick and effective dissolution of coal and soot deposits throughout the fuel system. Contamination of your engine and especially soot and carbon deposits not only greatly reduces the performance of your engine, but can also have nasty costly consequences such as high fuel consumption, clogging of the exhaust, catalytic converter failure etc.
Add 1 can of 2 – stroke engine cleaner to a full tank and drive 10KM. Within this 10km your motorcycle has enough time to warm up and to clean properly.
Need help finding the right additive? We are experts!